About Digital Marketing Nepal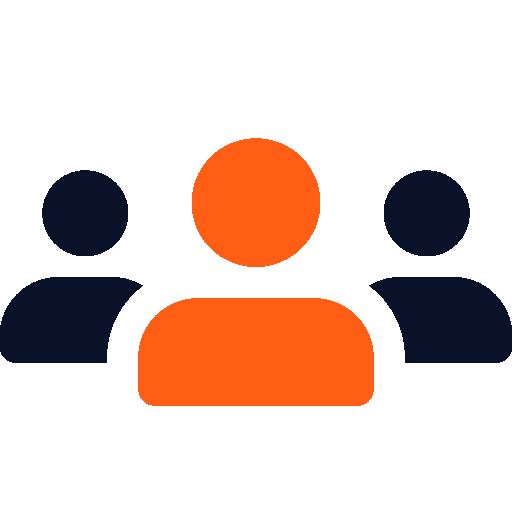 Investment and returns
These two factors are considered as the most important factors for the business. According to hosting facts only 22 percent of business are satisfied with their conversion rate.
Talking About Us
We have been in the business for more than a decade. We aim to provide 100 percentage returns to your business.
It understands the problems of your business.
It assigns then expert to solve your problems.Provide you timely reports.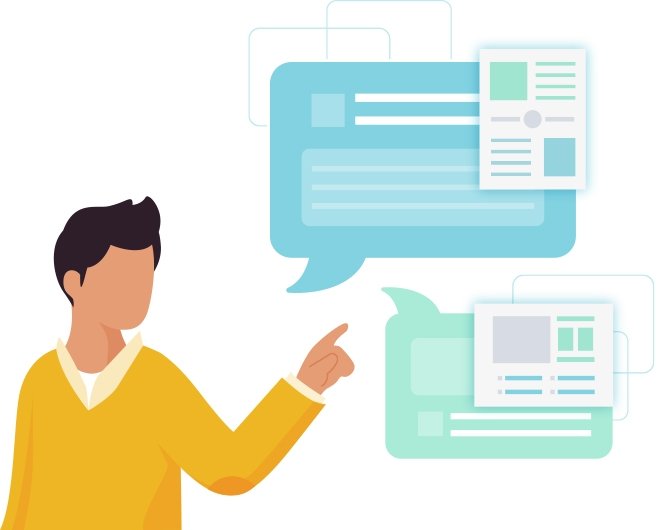 years of experience in Digital Marketing and Web Design
Projects delivered and partnership with clients from different countries
Digital marketing, SEO, web design experts to provide a professional experience
Tools and Technology we use
We use the latest technology and tools to solve your problems. We stay on top of the latest innovations in digital marketing. We develop suitable marketing strategies for your business.
We aim to find innovative ways to reach your client with the right message.